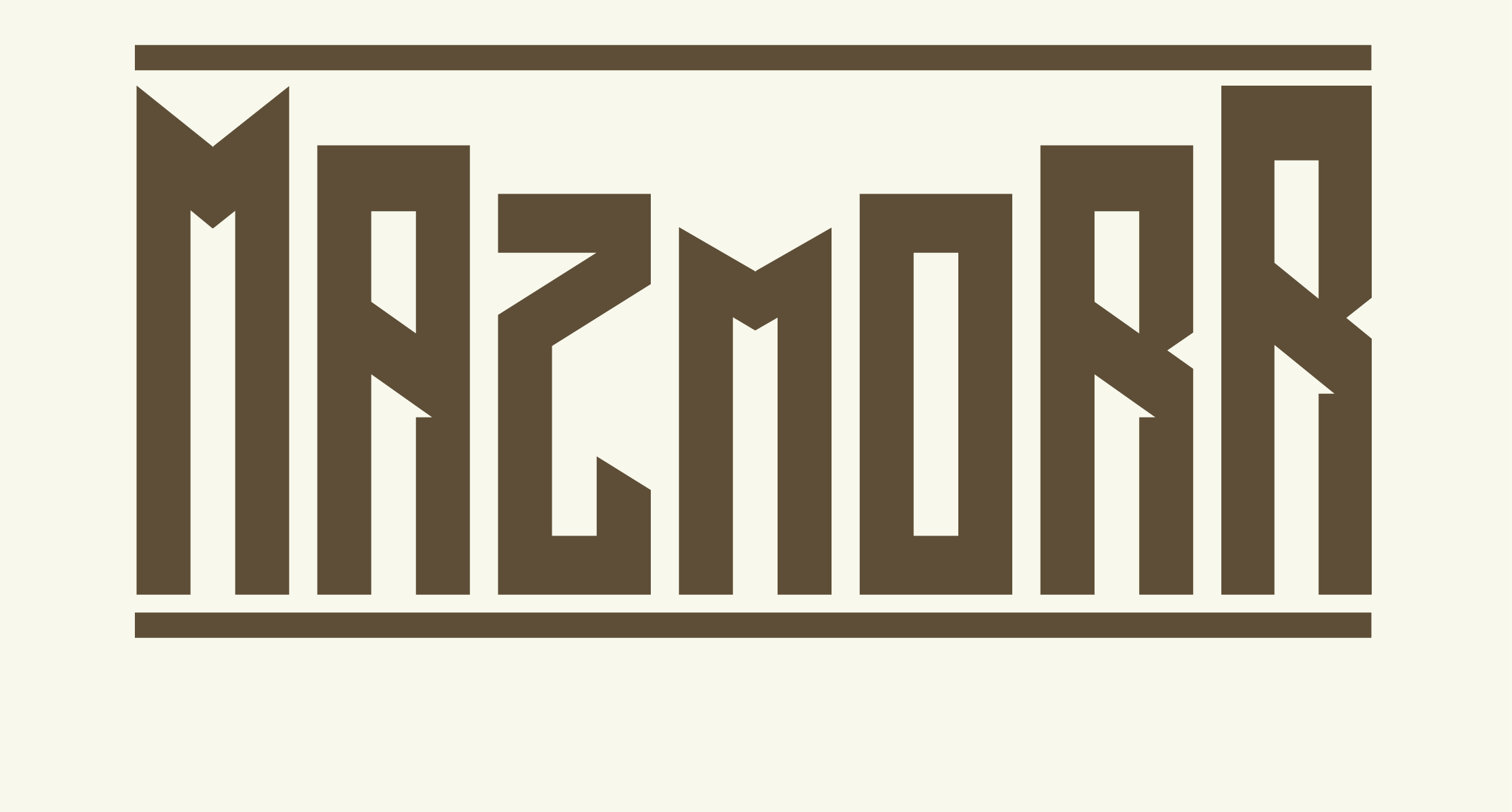 MAZMORR
A downloadable game for Windows
MAZMORR sets you in a dungeon full of funny and evil creatures, you have to fight them all to survive!
-Chose between two cool adventurers.
-Fight +100 monsters.
-Unlock secret modes and lore.
-Incalculable hours of gameplay.
-100% indie.
-Solve the mysteries behind the MEGA PRISON.
All of this and MORE in MAZMORR.
THE CHARCTERS: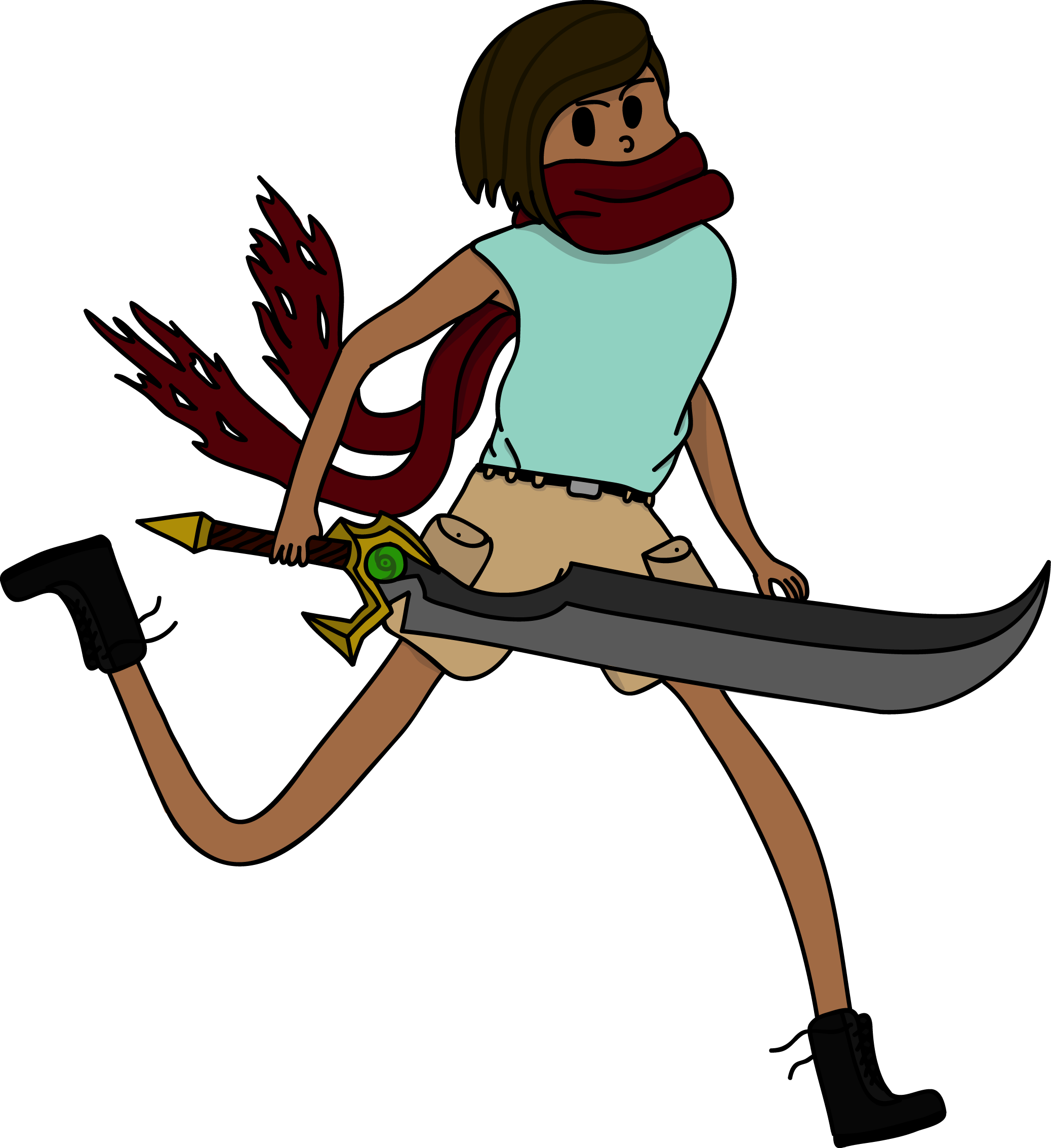 MAZ is a girl who loves money, she is in the MEGA PRISON for stealing an old artifact in an ancient temple.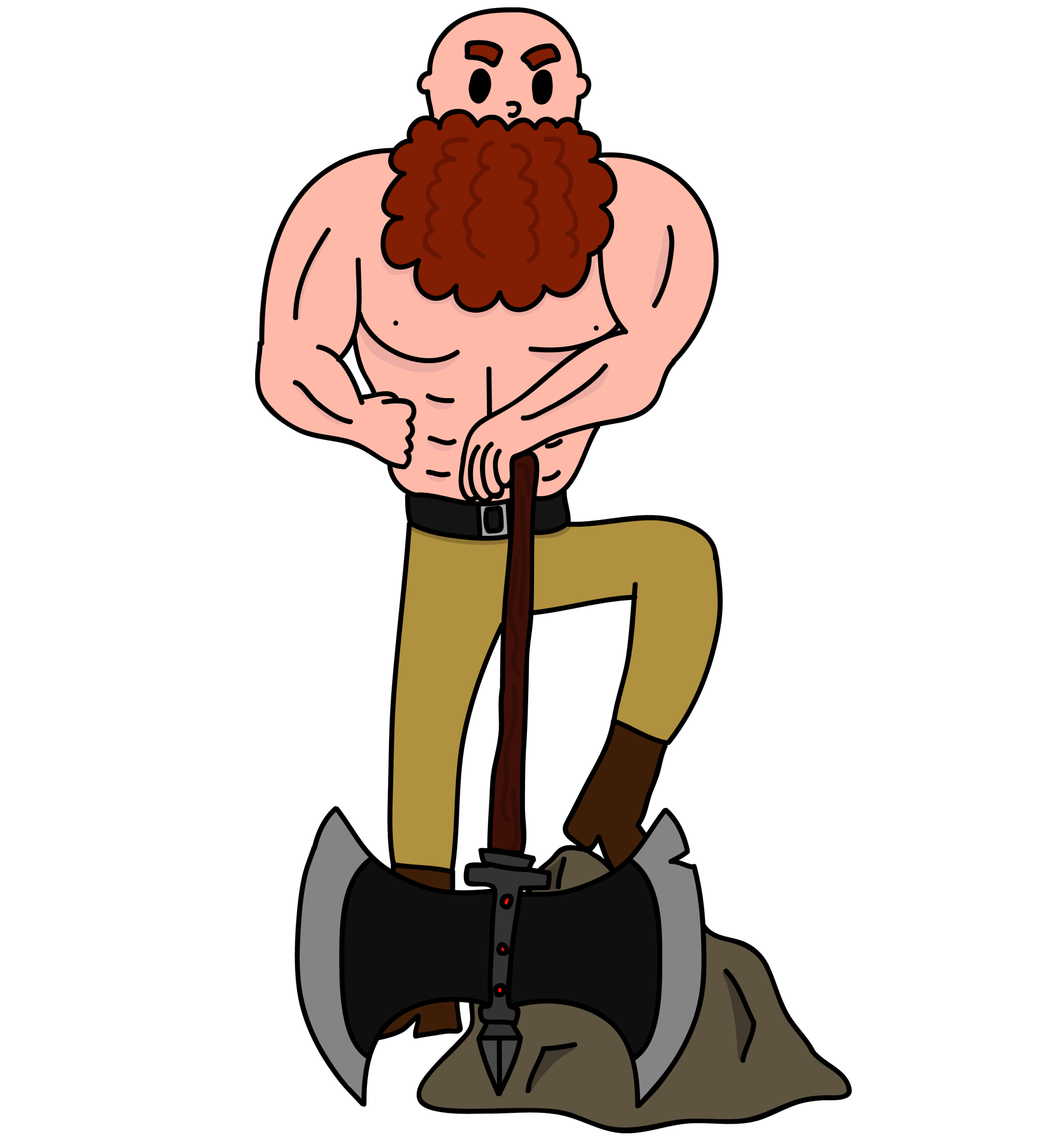 DUN is a man who loves fighting, he is in the MEGA PRISON for beating up a King.
THE GAMEPLAY:
Playing MAZMORR isn't hard, so we won't waste time explaining how it works... you have to find it out!
(Just download it and take a look, its simple ;) )
PS: You can mute with "M"
THE TEAM:
MAZMORR is a game by EXHANK CORPORATION.
This game was totally made by three people:
Nahuel Serrao, Pablo Valloti and Marcos Valloti.
The first one programmed the game, and the other two made the music and the draws...
But we all collab to make MAZMORR :) .
We want to say thank to all of our friends who helped recording voices and sounds (Specially to John Lora, the voice of DUN, and Camila Vaca, the voice of MAZ)
And finally we want to say thanks to all of you, for playing this nonsense game :) .
We love you all ~
The Exhank Team.

Install instructions
Just download it and execute it!
Maybe it will show as a virus...but it's a noble game, we just haven't an electronic signature :(